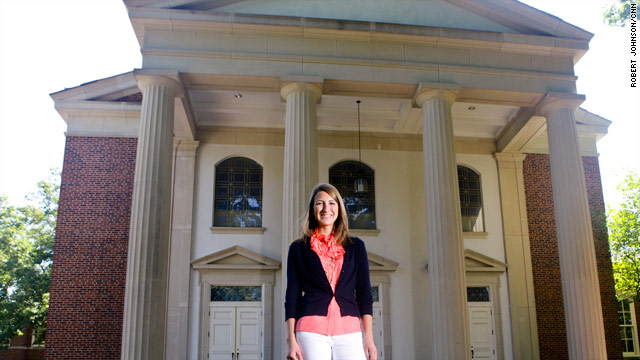 CNN posted an interesting interview with Kenda Creasy Dean about her new book Almost Christian. In her book, Dean argues that how the church currently engages the youth culture amounts to little more than a do-gooder, self-help "Christianity" that is utterly failing to captivate the hearts and lives of youth.
The article (found here) is excellent and reinforces what I've been saying for years: youth ministry isn't working. It's time for ministry that focuses on identifying, challenging and empowering emerging leaders within Christ's church to come into prominence.
How does "emerging church ministry" differ from "youth ministry"? Head over to https://www.meredisciple.com/downloads.htm and grab the free PDF article "The Future of an Illusion" for my thoughts.